Dear friends! We are glad to welcome you on the website of our University!
Our university is one of the dynamically developing modern domestic universities that helps to strengthen the socio-economic potential of our country through the formation of versatile, successful professionals with an active life position, ready to work for the benefit of Kyrgyzstan.
Adam University was established in 1994 as one of the first private universities in the Kyrgyz Republic based on the business school model and was aimed at training personnel actively developing market institutions of independent Kyrgyzstan in the fields of Finance, Economics, management and tourism. During its activity, our University has trained thousands of highly qualified specialists who are successfully working both in Kyrgyzstan and in countries near and far abroad. Our graduates achieve high results in various fields of activity and occupy leading positions in politics and Economics, business and science.
One of the strategically important tasks of the university today is to train competitive specialists who are required now and will be required in the near future both on the national and international labor markets in the field of economics, business, health, social sphere, etc.
To do this, we focus on the quality and application of our programs, making maximum use of the best practices and experience of our partners, which is why international activities take a special place in the development of our University. Today, we cooperate with more than 50 universities around the world. For more than 10 years, we have been developing joint programs with the South-Eastern University of Norway. In the format of EU projects "Erasmus+" we develop academic mobility of students, purposefully working on the development of a network master's program in tourism, which involves more than a dozen universities from the UK, Cyprus, Germany, Latvia and Russia. Since 2019, the University has also signed agreements on the double degree program with the Baltic international Academy (Latvia) and the South-Western University "Neofit-Rylski" (Bulgaria). Starting from the new academic year, our students will be taught not only by Russian professors, but they will be able to choose our partners ' training modules using e-learning, participate synchronously in classroom classes, and then receive a second diploma from our partner universities.
Studying at the university provides our students with promising opportunities for professional and personal growth, opens new horizons in building a successful career.
When developing this site, we tried to make it as convenient as possible for our users. Our website provides the most up-to-date information for applicants and their parents, students, specialists receiving additional education, and anyone who wants to be aware of the university's life.
We are sure that you will get answers to all your questions.
Welcome to the website of the Adam University!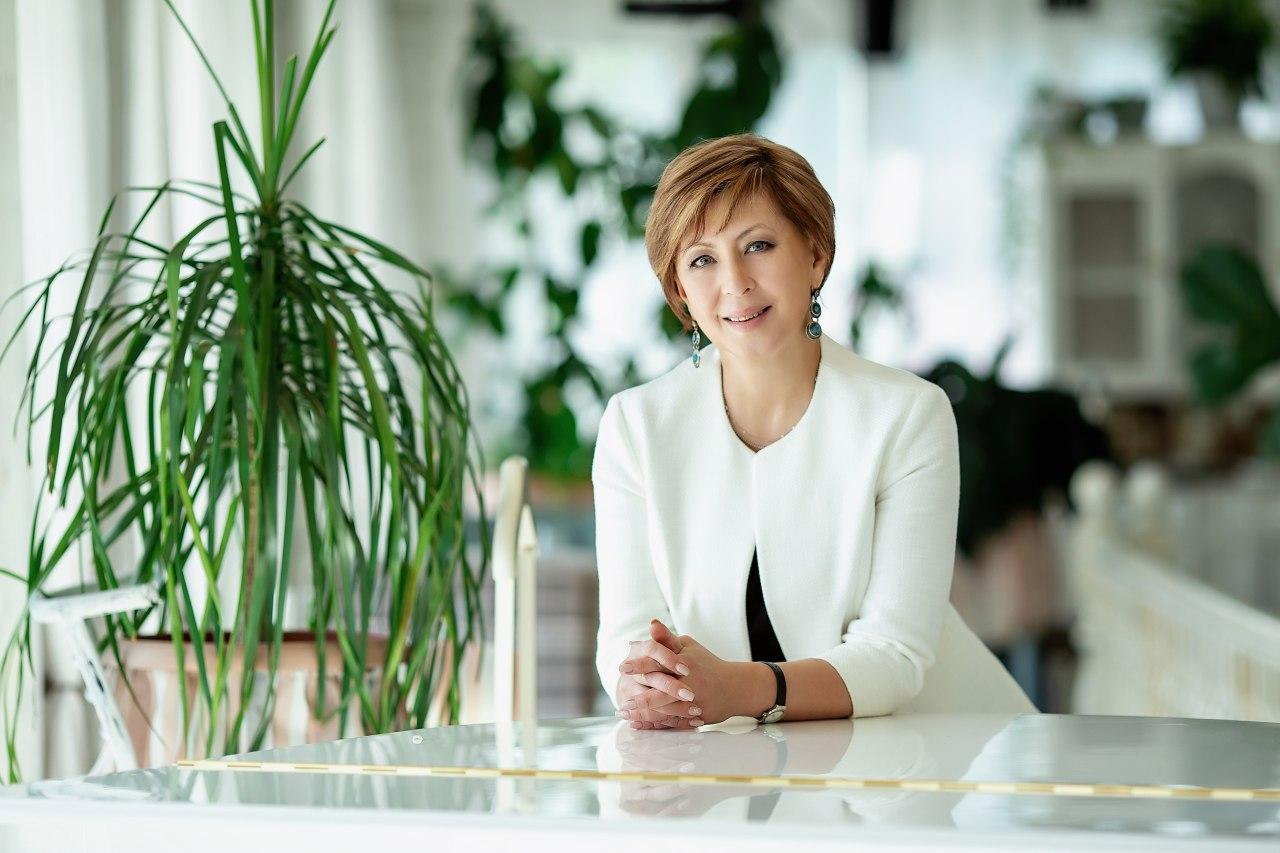 Sirmbard Svetlana
The rector of Adam University, a national expert on the reform of higher professional education, associate Professor, S. R. Sirmbard